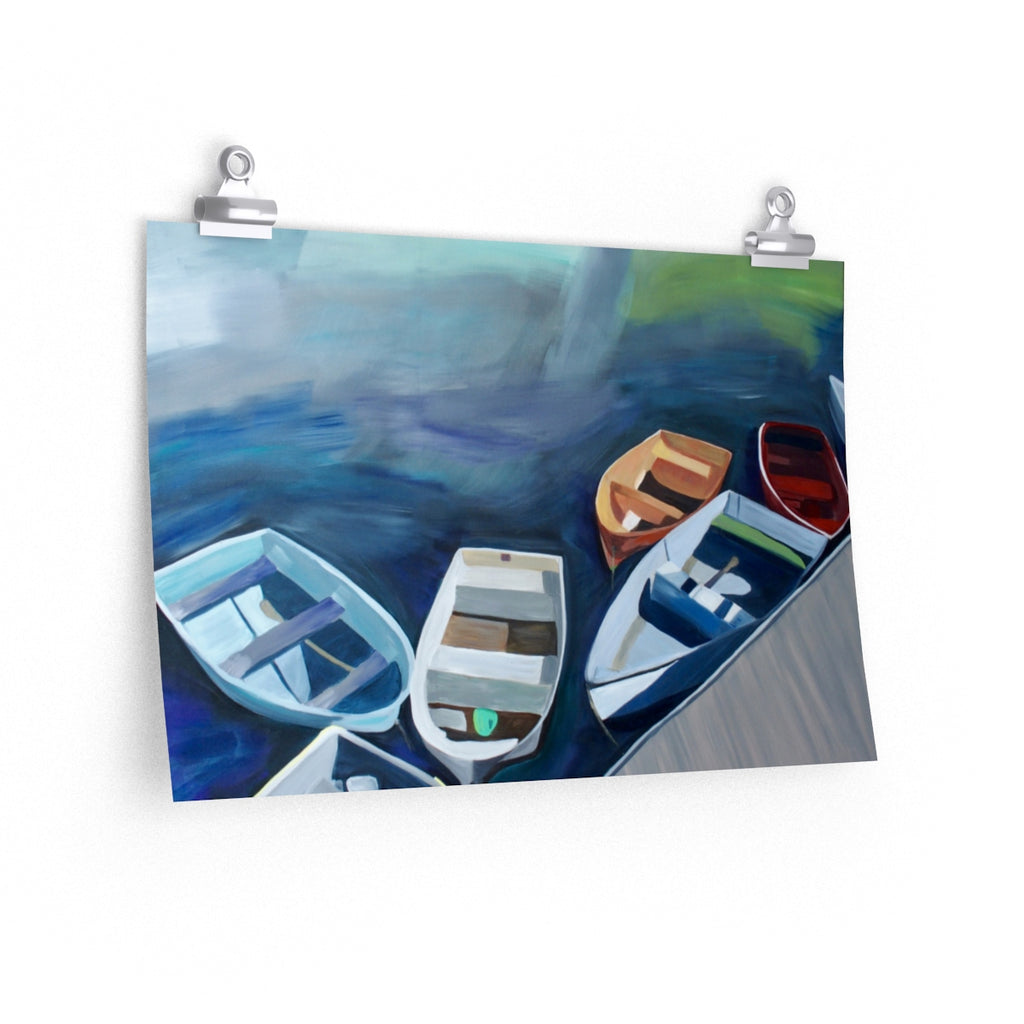 Misty Morning Print
$45.00
This is a reproduction of an original painting from Sarah's By The Sea Collection.
The print is 18 x 12.  This is a standard size image that can easily be framed in a ready made frame.
High quality poster print on a 264 gsm fine art paper using custom-developed, archival, acid free pigment inks. Designed for an indoor use.